I changed the layout of my blog so that the content has more than 400px of width to squeeze into. In celebration of this, I will clog up visitors' bandwidth by posting a selected handful of photographs. They are all wider than 400px. This is also a celebration of June, I guess, because these are all photos I've taken in the first half of the year 2009.

Not in any particular order.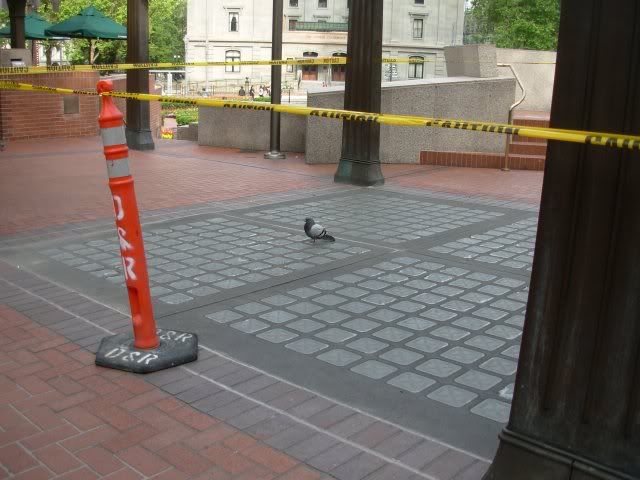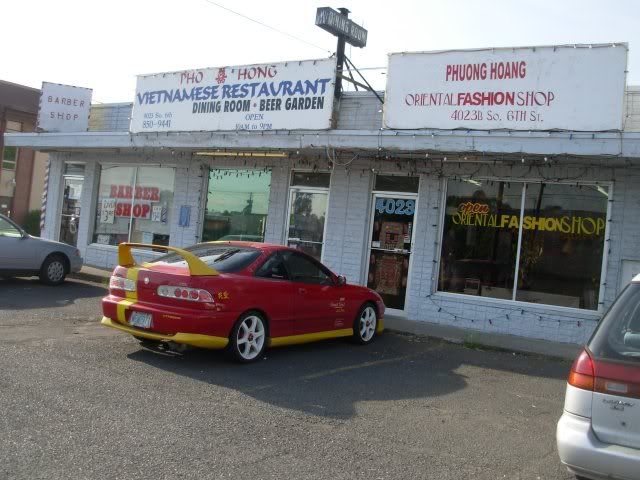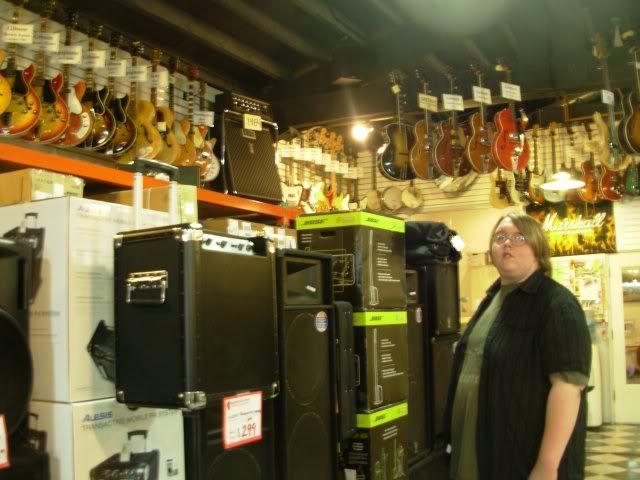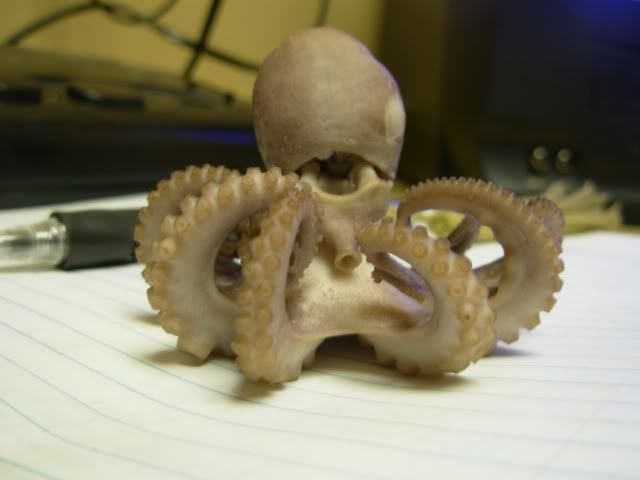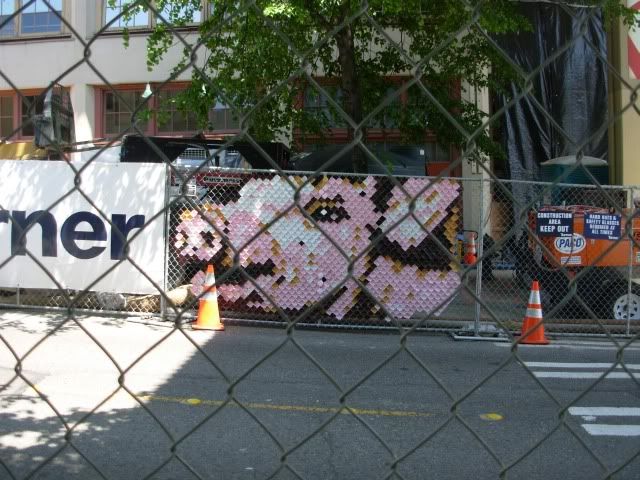 Thank you.

Feel free to save/repost as you wish, though I'd appreciate a link; all people depicted in these photographs belong to their respective selves, etc etc.